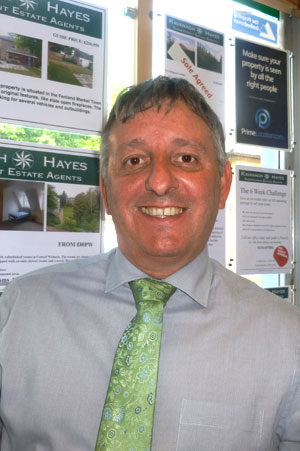 Patrick Kavanagh –
Partner
Patrick has a wealth of experience in the Cambridgeshire property market and is always on hand to give valuable advice on buying and selling. Over the years he has built good relations with local solicitors, vendors and purchasers and is looking to expand the business further.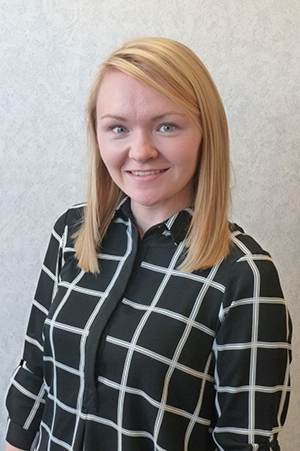 Alexandra Cooper –
Sales and Lettings Negotiator
Alexandra carries out the administration within both Sales and Lettings. She negotiates sales and gets the necessary paperwork sent out to all the parties involved. Within lettings she makes sure all the paperwork for tenant move ins is completed and is one of the first points of contact for all enquiries into the office.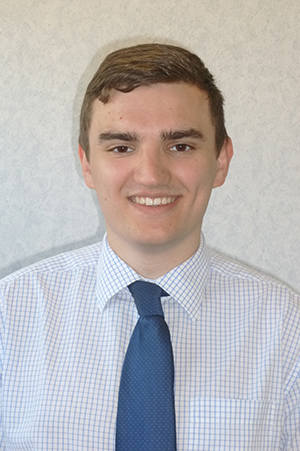 Carl Long –
Sales and Lettings Negotiator
Carl works with the team at Kavanagh Hayes and is responsible for Sales and Lettings, valuing properties, carrying out periodic and check out inspections, property viewings, accountancy, and other administrative tasks. He will ensure all new tenants are thoroughly checked and completely suitable and reliable for our Landlords properties.